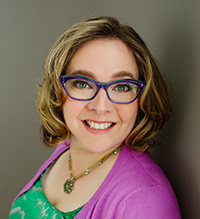 I believe in making people's lives easier and more enriched.

I'm Nina Barnett, a native
New Yorker with grit –
and an experienced designer
with a background in visual storytelling. I use UX principles to build streamlined experiences, and I'm looking to continue creating impactful product design solutions with a great team.


nina@ninabarnettdesign.com 206.679.2409
(Based in Seattle)
Hi, I'm Nina.
I'm a product designer with an extensive background in art direction– and, my love for creating products began as a book designer. As a lifelong learner, I was ready for a new challenge after many years in visual design, and have most recently discovered how much I enjoy UX research and user interviews. My strength is in creating simple, functional, and memorable design experiences that lead with empathy.
I've got the education.
I completed the UX/UI Design, Immersive Certificate Program from the Flatiron School in July 2020. I also hold a BFA in Visual Communications, Graphic Design from the Maryland Institute, College of Art (but, my love for combining words and images truly began while creating many book report covers in elementary school).
My product design roots began in NYC.
As a designer for Random House, Simon & Schuster, and Stewart, Tabori & Chang, I created covers and layouts for children's, coffee-table books, and gift products. I honed my storytelling skills, art directed illustrators and photographers, produced photo shoots, collaborated across departments, and successfully managed many components of a project.
I branched out to branding & marketing design in Seattle.
After moving across the country to "live in my vacation", I was able to expand my design experience by working on visual merchandising for Microsoft, marketing collateral for
Ernst & Young, as well as signage, social media, and exhibit design for small businesses and non-profits.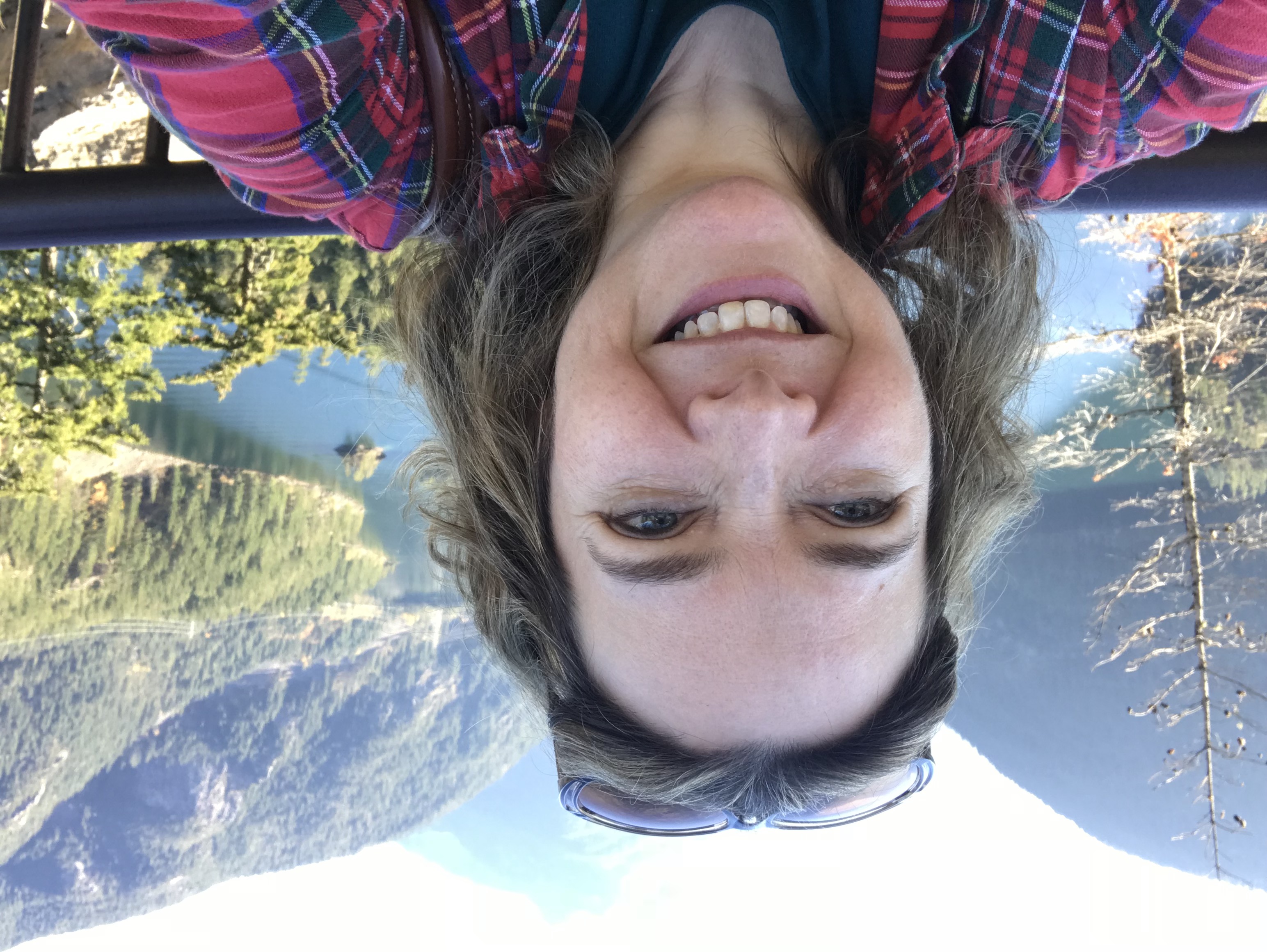 When I'm not working
I can often be found bike riding, cooking, discovering someplace new, or watching outdoor movies with friends.
Let's connect!
If you're looking for a product designer with a keen eye for detail and visual storytelling, send me an email at nina@ninabarnettdesign.com.

View my Resume here.