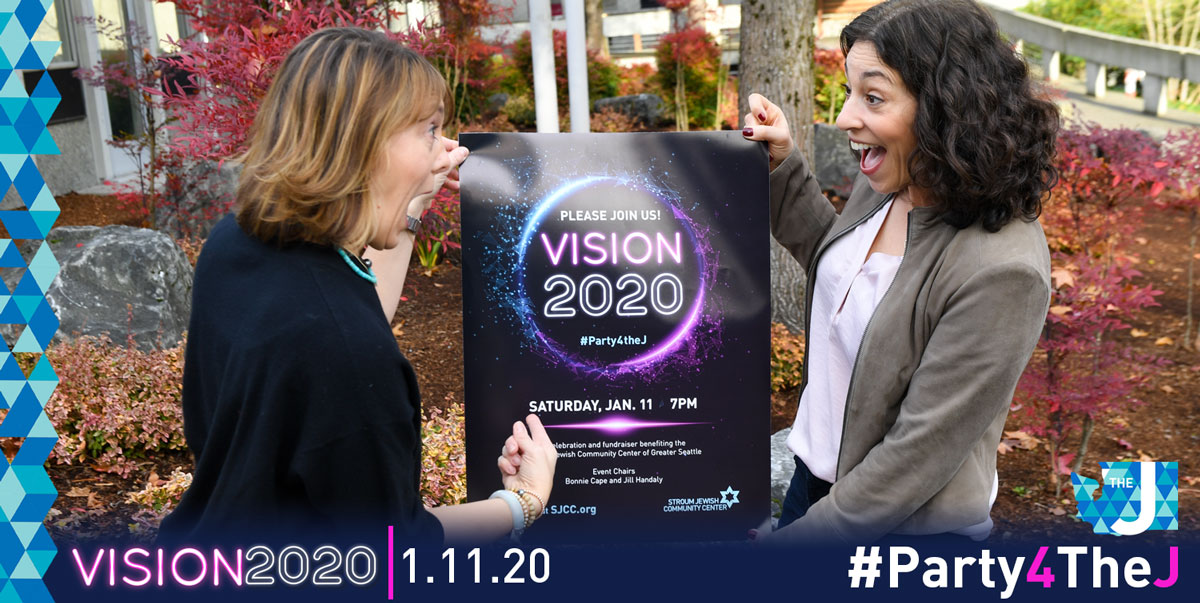 Annual Fundraiser
Over 500 community members came out to celebrate at the Stroum Jewish Community Center's annual fundraiser. Nearly $600,000 was raised–making the evening a resounding success.
I took the nightclub theme into the new decade with a glowing neon logo that extended to all collateral and promotions–including invitations, posters, digital art, programs, banners and signage.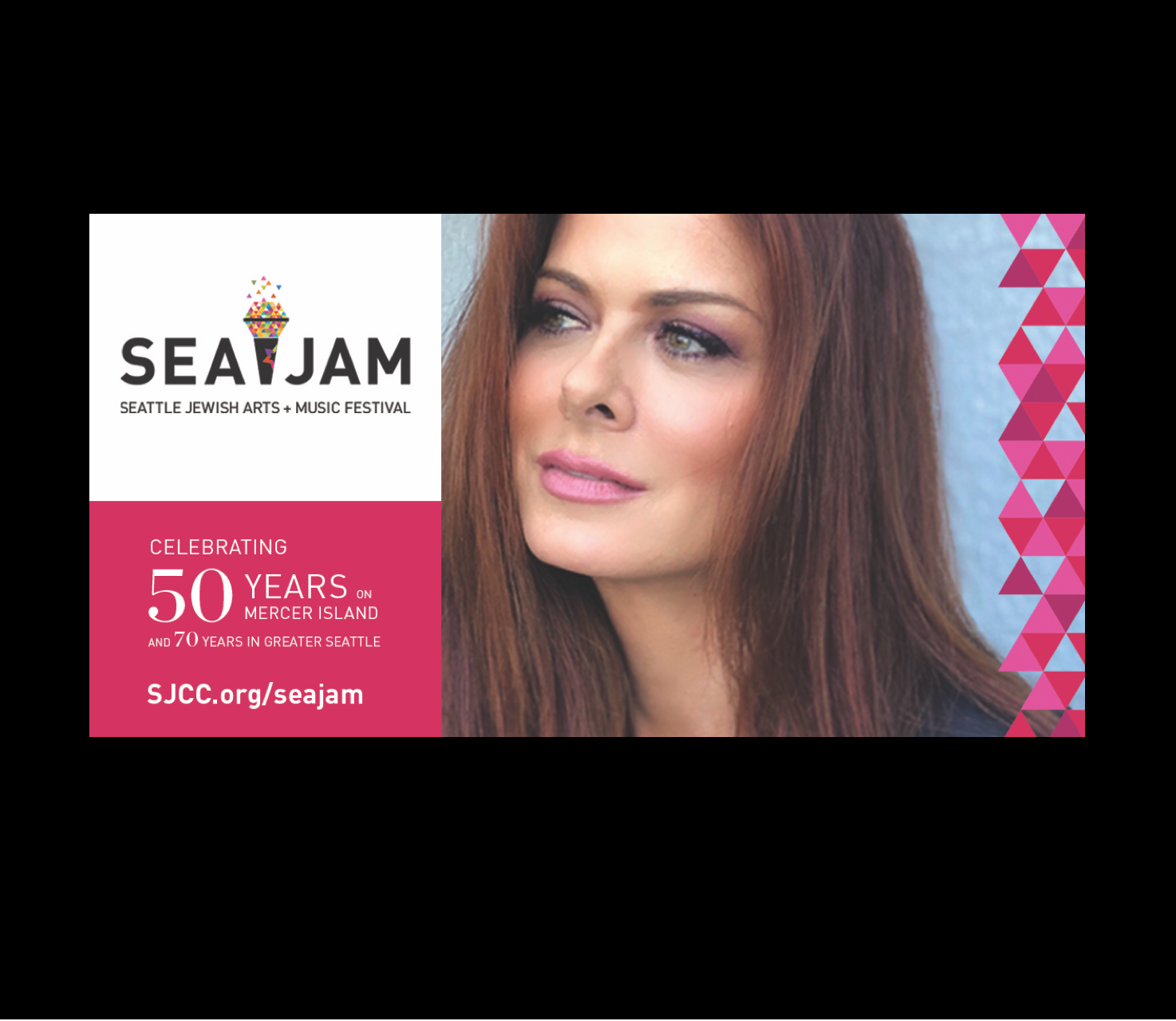 Arts & Music Festival
I started by thinking about the one thing an arts and music festival would have in common, and decided on a microphone. By using the multi-colored triangles from the organization's logo, the microphone takes on a celebratory feel in the form of confetti. The magenta color is used on all Arts + Ideas materials.

In addition to creating the logo, I designed all social media, ads, banners, signage, posters, and post cards.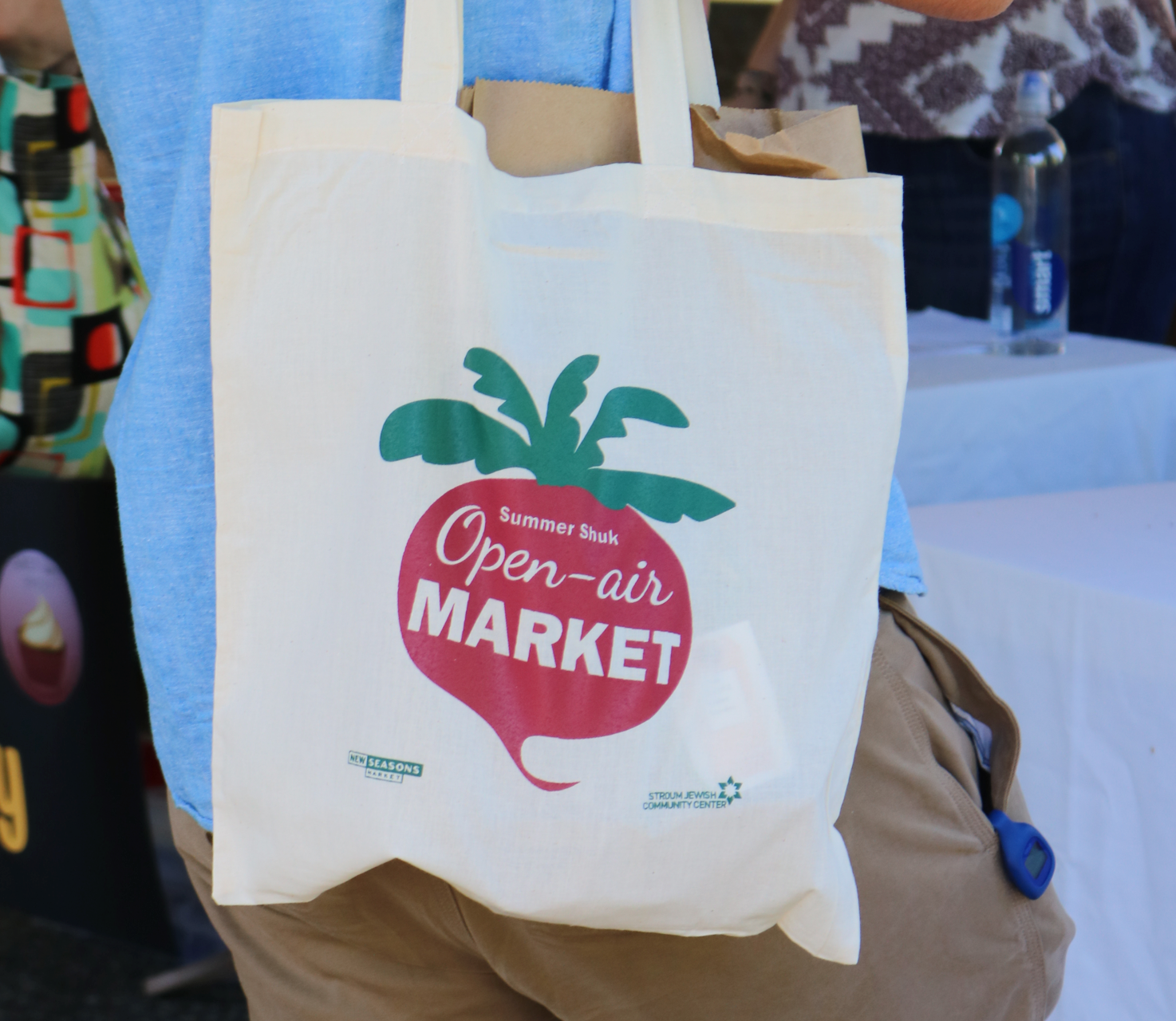 Outdoor Market
I created the logo, poster, signage and tote bags to promote this outdoor market. The client wanted to feature the foods, flowers and wine that would be for sale.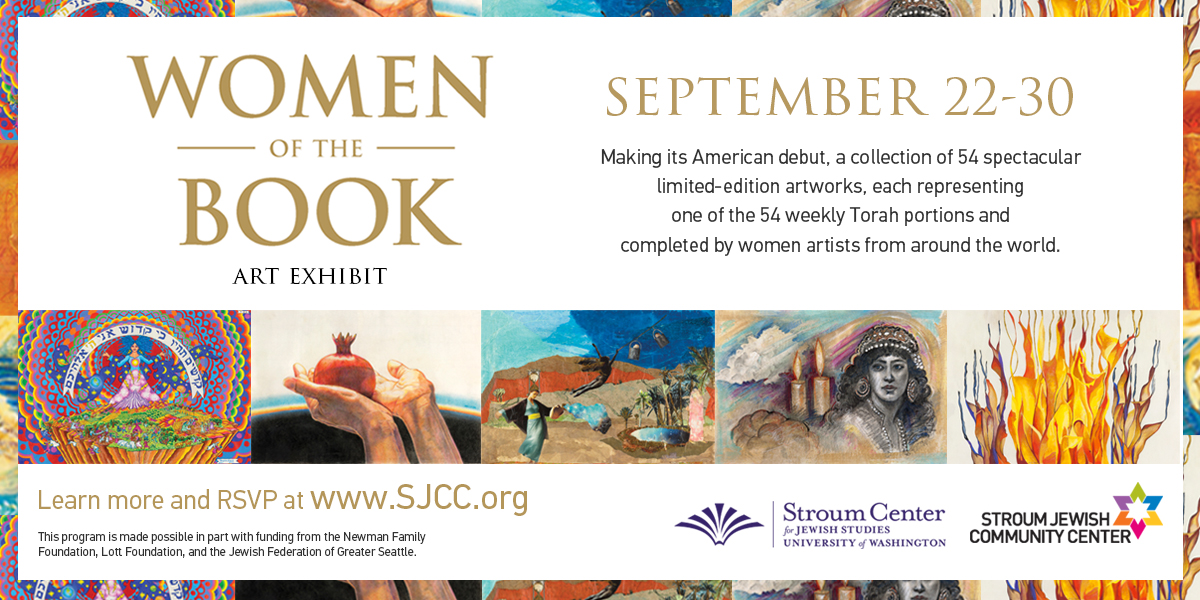 Art Exhibit
For this art exhibit, featuring 54 prints by different women artists, I designed the exhibition poster, signage, advertisement, and book marks. I also determined the presentation of the exhibit, and how and where each piece of art would be shown.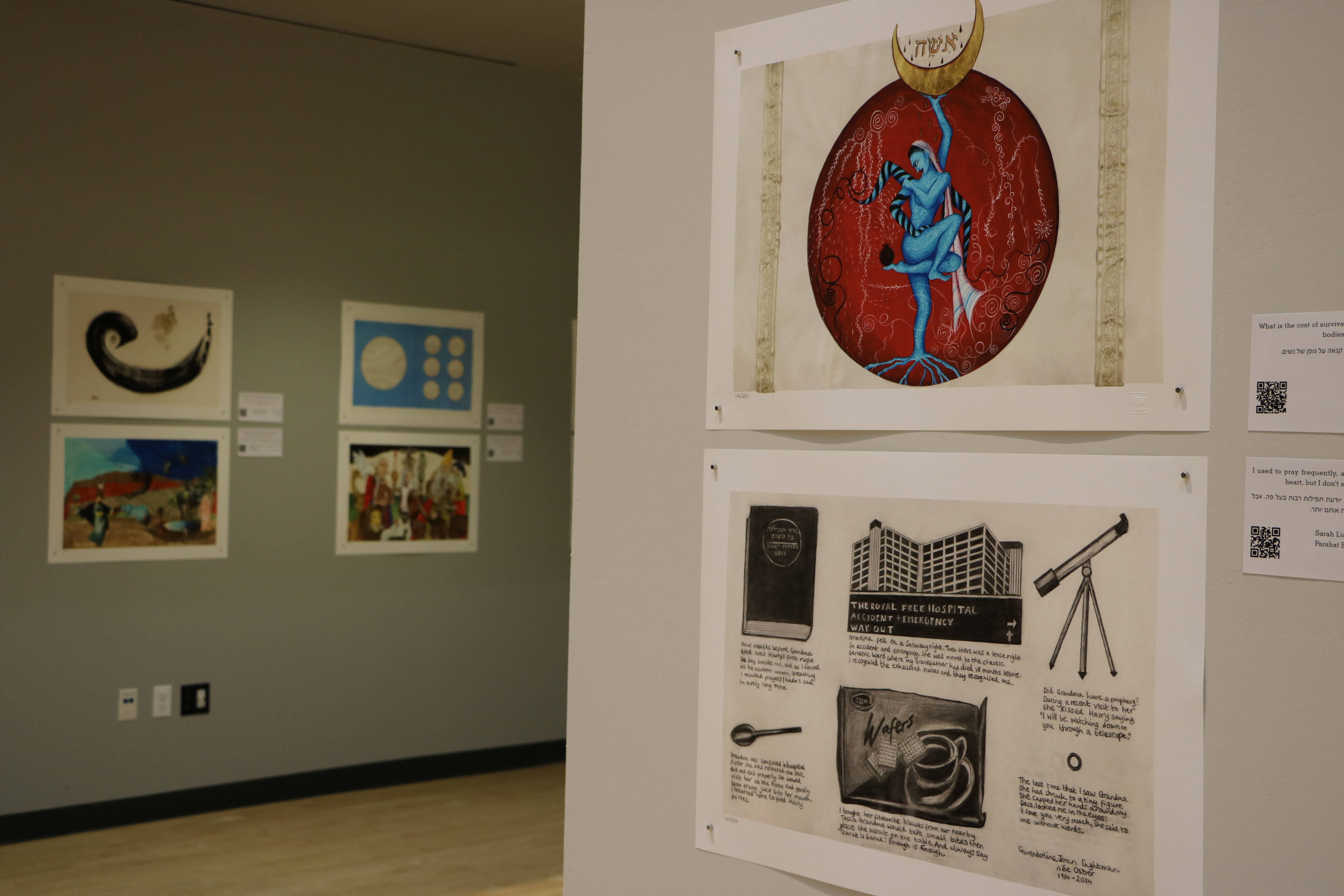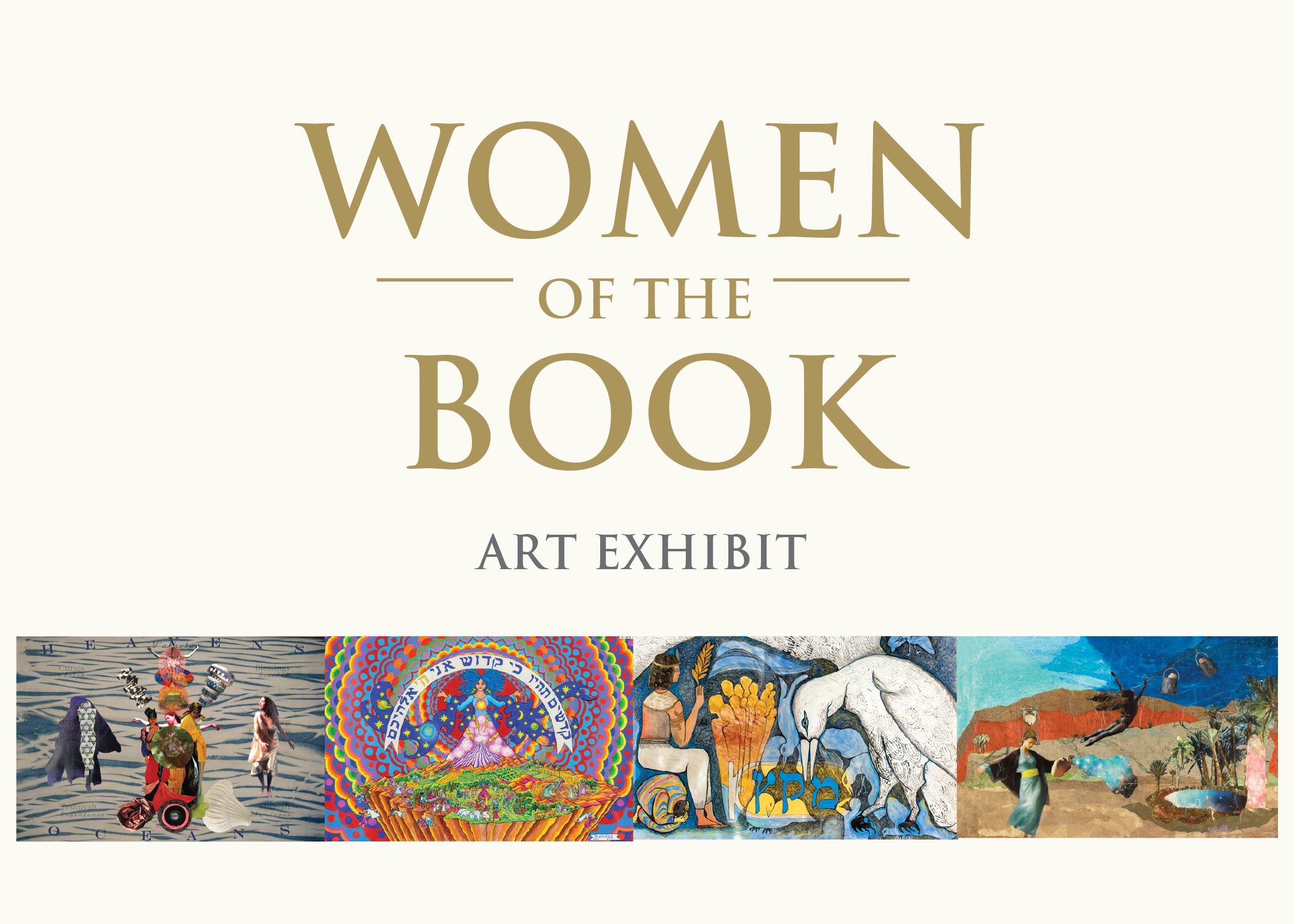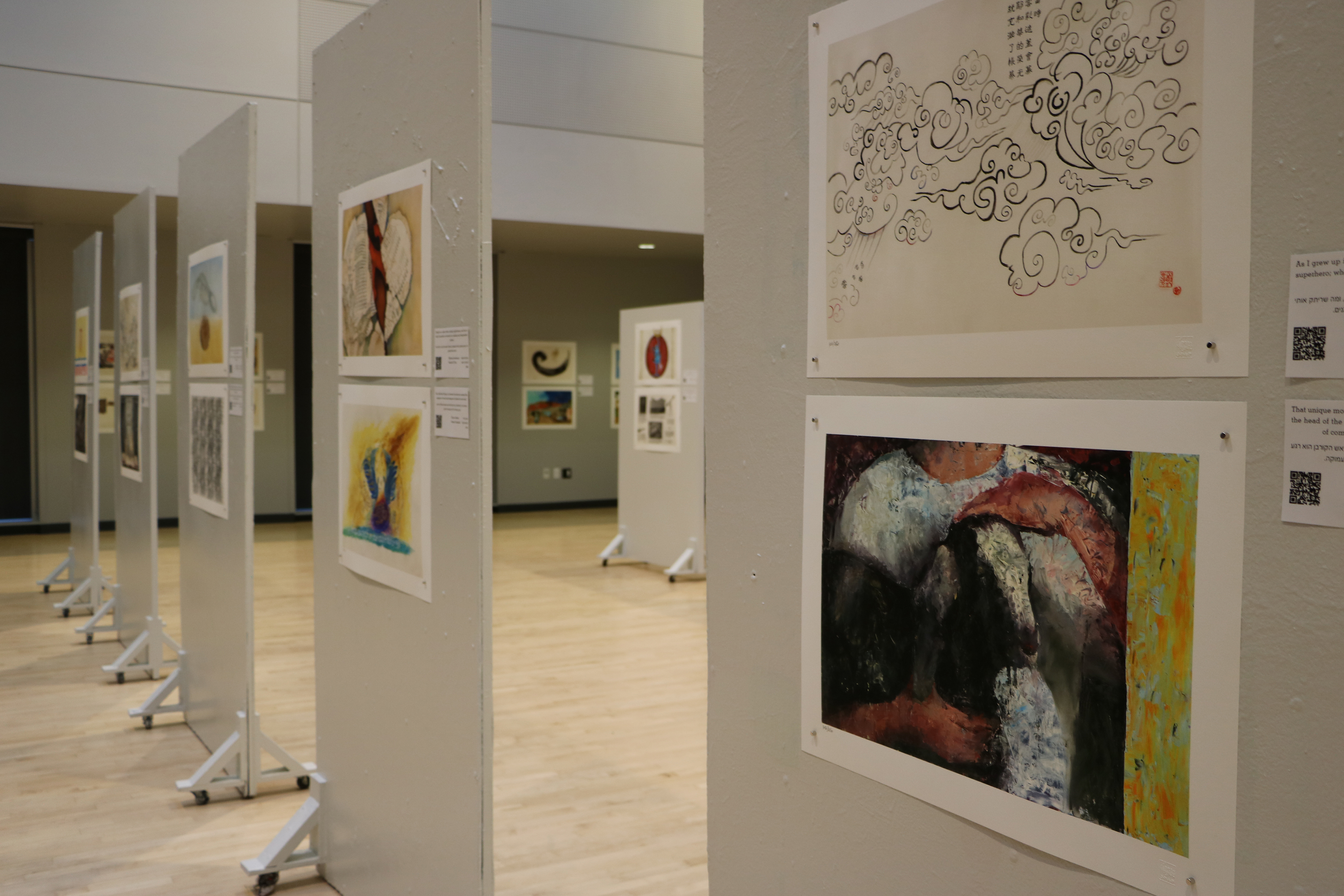 To learn more about me, I can be reached at
nina@ninabarnettdesign.com or 206.679.2409.