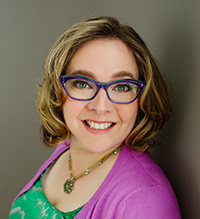 I believe in making people's lives easier and more enriched.

I'm Nina Barnett, a native
New Yorker with grit –
and an experienced designer
with a background in visual storytelling. I use UX principles to build streamlined experiences, and I'm looking to continue creating impactful product design solutions with a great team.


nina@ninabarnettdesign.com 206.679.2409
(Based in Seattle)